E Phoenix Idealis Theatre, Inc (doing business as The Phoenix Players) is a not for profit theatre group who came together over common ideals of what theatre is and can be, of what theatre does and can do. The goal of the company is to bring theatre to as wide an audience as possible, that is, to those that show interest in theatre but due to problems concerning transportation, finance, disability or age, cannot attend performances readily. Our approach is two fold.

First, we will continue to encourage and promote new artists and audiences and secondly, we will present our audiences with " the Best of the Best" theatre has to offer, namely, as many of the established Award winning plays and authors as possible.

As we look to the future, we would say that it is the people who continue to inspire us - the generous, artistic souls who share their gifts with each passing show, as well as those in our audience who continue to motivate us with their critiques and words of appreciation. We are most grateful to all those fine folk for sharing this journey. - Anna R. Wolf

"How far that little candle throws his beams! So shines a good deed in a weary world"





-William Shakespeare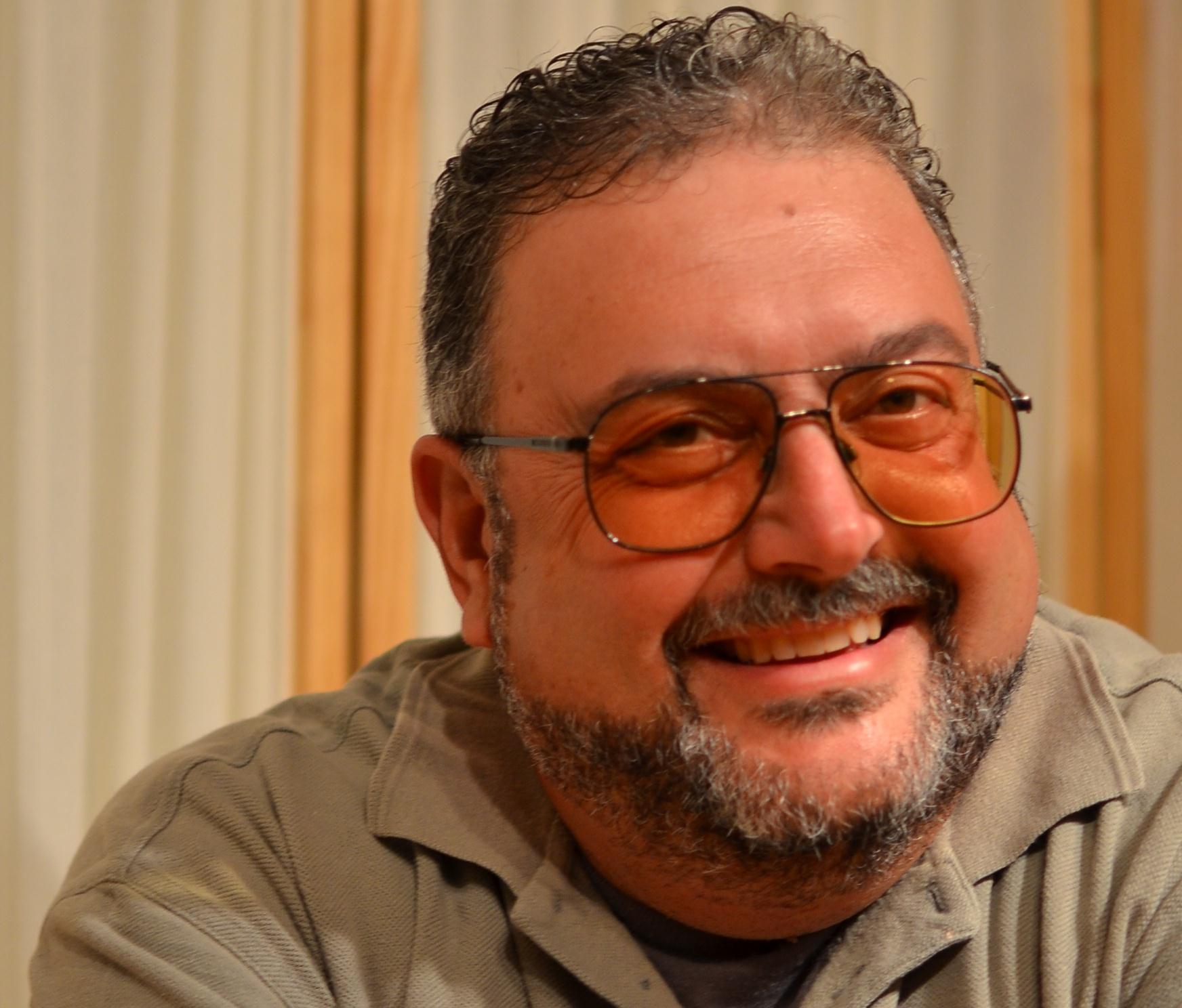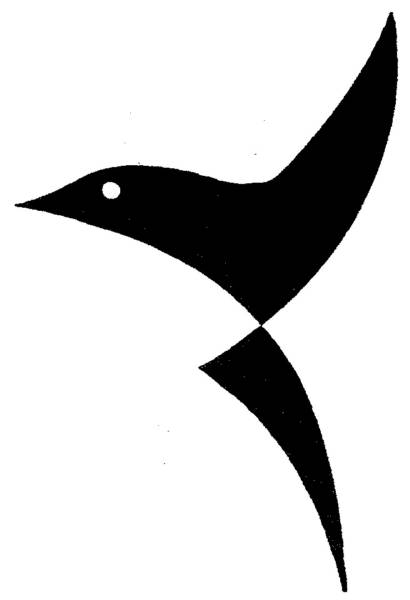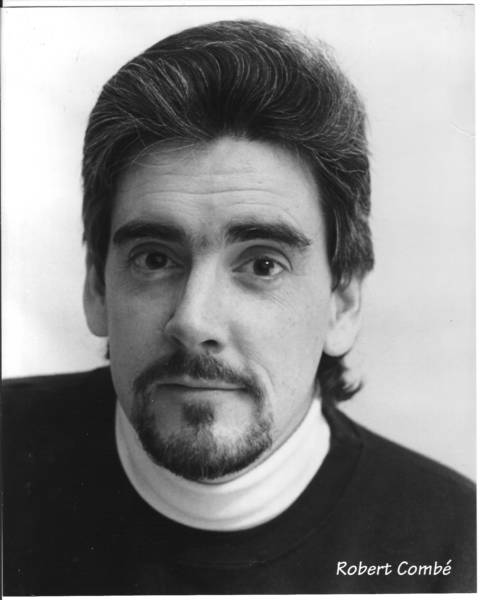 Until recently Bob was the Artistic Director, he now takes a backseat role, which allows him to have a well deserved rest.

Bob Combe  founded

E Phoenix Idealis Theater, Inc.  (also known as The Phoenix Players) in 1985.