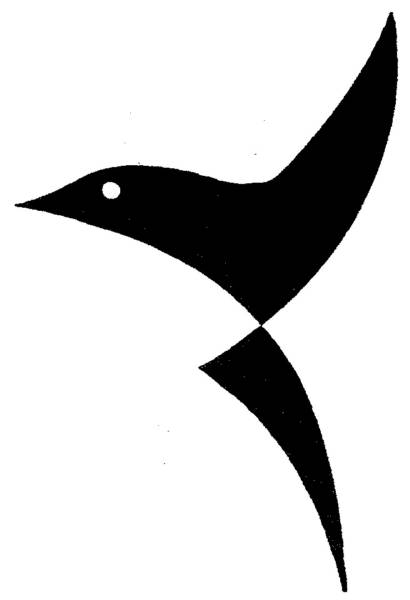 " The course of true love never did run smooth."

"What angel wakes me from my flowery bed?"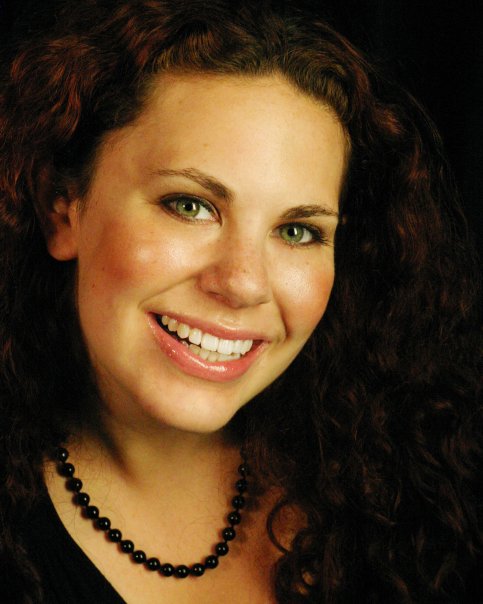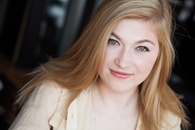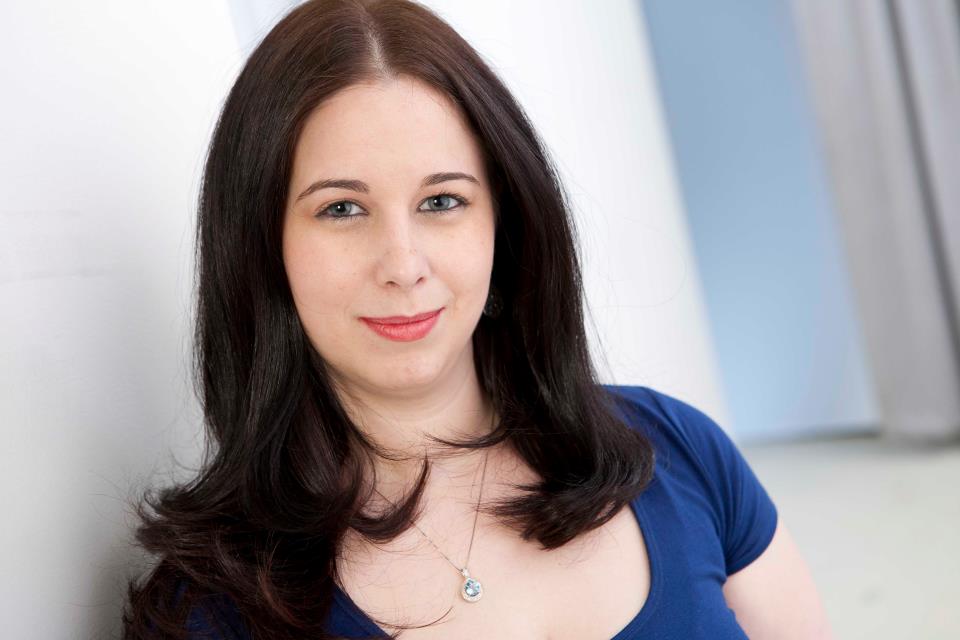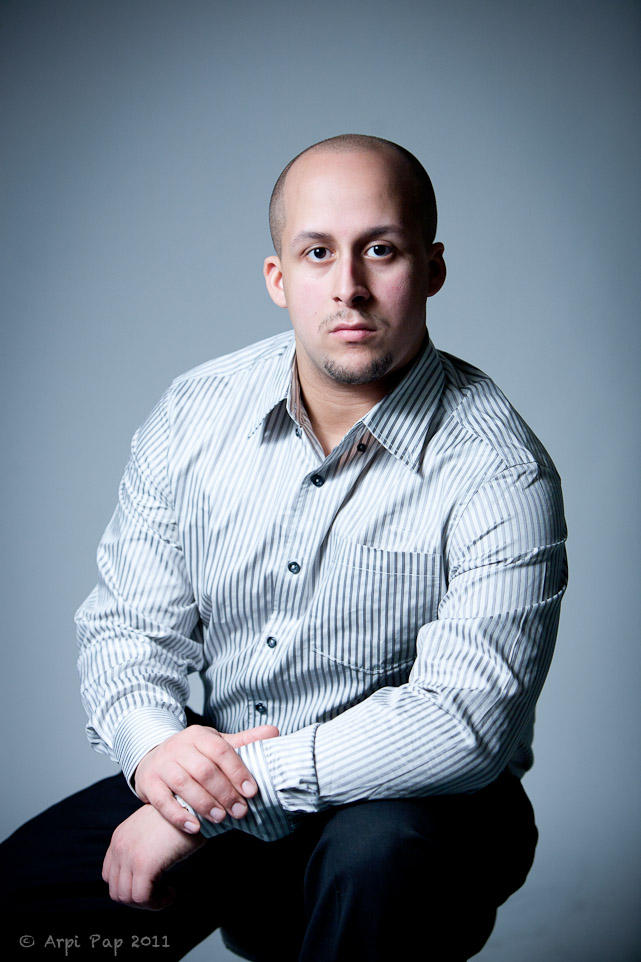 "What hempen-homespuns have we swaggering here?"

"Lord, what fools these mortals be!"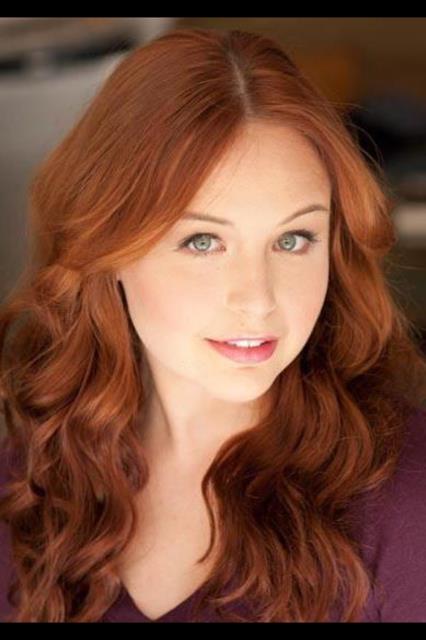 Produced by Anna R. Wolf

Directed by Ben Fabrizi

Assist. Director Lisa LaGrande

With our talented actors:

Karlyn Baranowski

Hollis Beck

Brandon Burton

Hannah D'Arcy

Jessica Dickson

Lisa LaGrande

William Longerbeam

Holly Longmore

Gary McComiskey

Harmony Joy McGivney

Michael Pichardo

and Stephen Powell.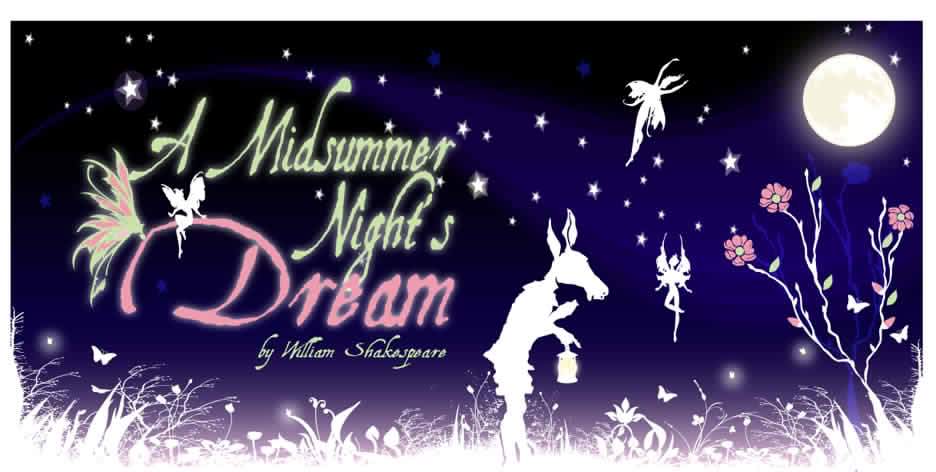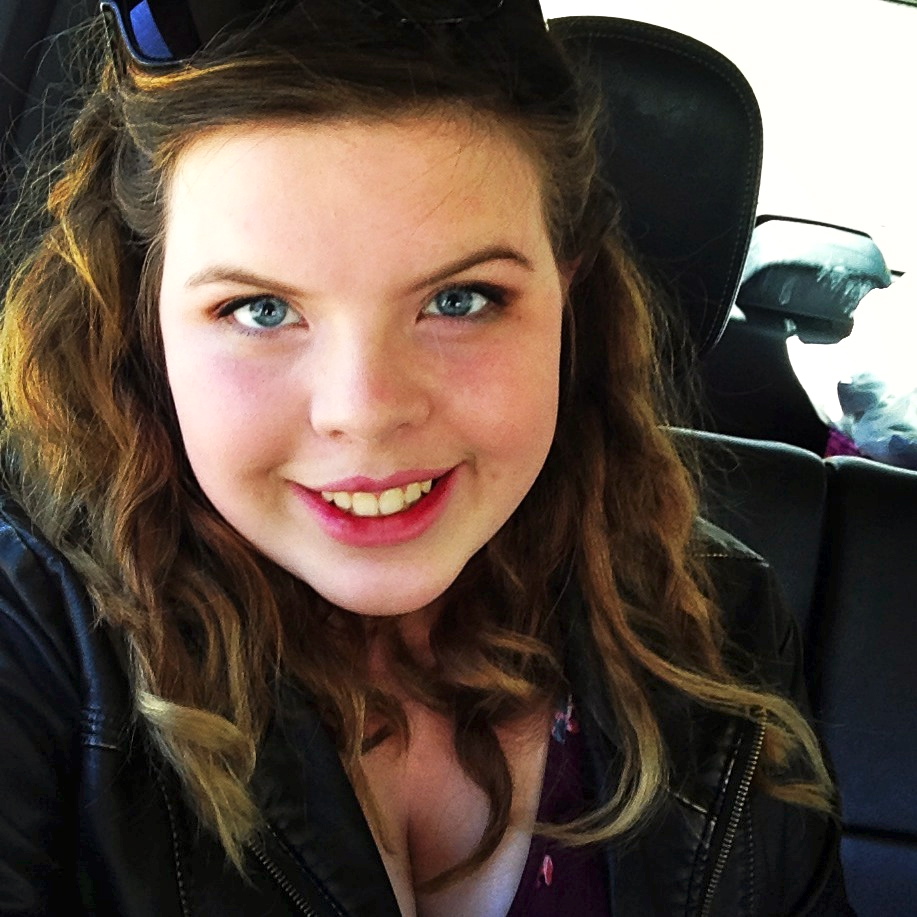 "Thank you to cast, crew and audience for making our Spring 2013 production of "A Midsummer Night's Dream" another success for Phoenix. 

Please check back soon to see what's coming up next."