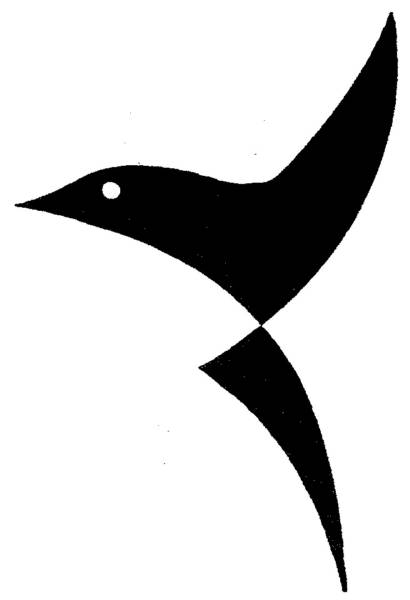 for more information or to reserve tickets call 516-678-0016 or

for your convenience you can reserve your tickets and pay by credit card or paypal.

(Please ensure that you tell us which session and time you are reserving)

General Admission                              

Discounts Students and Seniors (60+) 

   E PHOENIX IDEALIS THEATER, Inc.

at The Landmark Poppenhusen Institute, 114-04 14th Rd. College Point, Queens, N.Y.

A Midsummer Night's Dream portrays the events surrounding the marriage of Theseus, the Duke of Athens and Hippolyta. These include the adventures of four young Athenian lovers and a group of  amateur actors, who are controlled and manipulated by the fairies who inhabit the forest in which most of the play is set. The play, categorized as a Comedy, is one of Shakespeare's most popular works for the stage and is widely performed across the world.

Performances are:           April 26, 27 and May 3, 4 @ 8.00pm







April 27 and May 4 @3.00pm.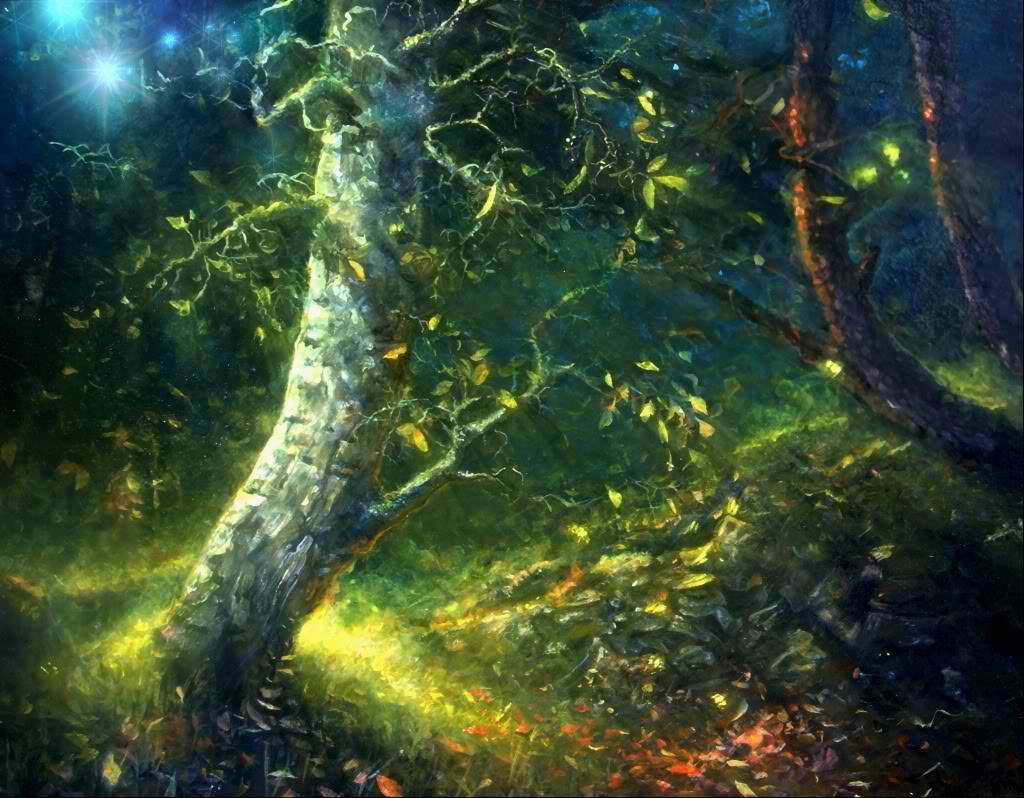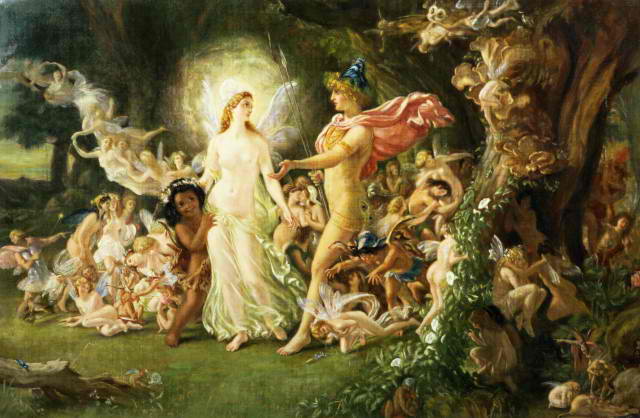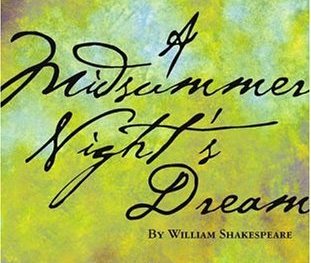 http://www.facebook.com/ephoenix.idealis