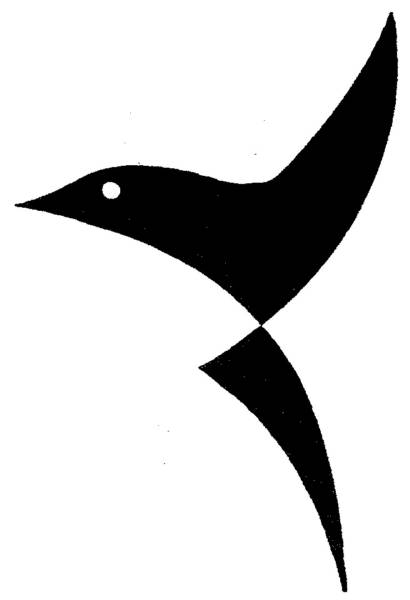 for more information or to reserve tickets call 516-678-0016 or

for your convenience you can reserve your tickets and pay by credit card or paypal.

(Please ensure that you tell us which session and time you are reserving)

General Admission                              

Discounts Students and Seniors (60+) 

   E PHOENIX IDEALIS THEATER, Inc.

at The Landmark Poppenhusen Institute, 114-04 14th Rd. College Point, Queens, N.Y.

We would like to thank our "Phoenix Followers" for their continued support.

We are currently going through a Company restructure. Once these positions have been filled, we will continue to bring you the best of Pheonix Theatre. 

We appreciate your feedback, comments and inquiries, so please do not hesitate to contact us and someone will get back to you shortly. 

http://www.facebook.com/ephoenix.idealis